Raise funds through reading.
Anyone, anywhere, anytime this October
Help find the cure for major brain and nervous system disorders
1 in 5 Australians suffer from a major brain or nervous system disorder
such as Parkinson's, Alzheimer's, dementia, autism and motor neurone disease.
This October, help to raise much needed funds for Neuroscience Research Australia (
NeuRA
) to continue their pioneering work in improving rehabilitation methods, developing treatments and finding cures."
All you have to do is read. Anything. Just get friends, family and colleagues to sponsor you to do it.
Register now
to set up your fundraising page, or
find a reader to sponsor
.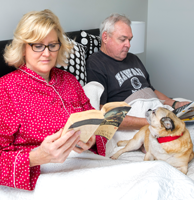 Got a book you always wanted to read? A magazine sitting on the coffee table? A weekend newspaper? Are you a member of a book club? Ask friends, family and colleagues to sponsor you to read. It's easy to help us look for cures for major brain and nervous system disorders.
Register now >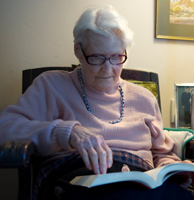 Millions of Australians suffer from brain and nervous system disorders. You can help us find better ways to rehabilitate, treat and cure some of these diseases. Simply find someone to sponsor, and you can play your part. Or why not register yourself and raise funds - it's easy and fun!
Support a reader >
You CAN make a difference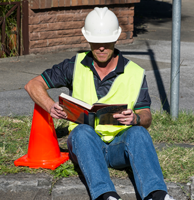 With researchers collaborating across Australia, NeuRA is an international leader in brain and nervous system research. Just a few of our achievements include changes to national child restraint legislation based on our research and the development of a new rehabilitation tool using the Nintendo Wii game for people post stroke.
About Us
>
Meet our Readers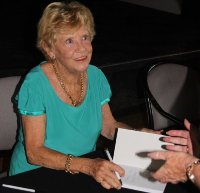 Judy - In 1983 my lovely son John, aged twenty-one, was diagnosed with schizophrenia. The following year my mother was diagnosed with Alzheimer's and when she was unable to be alone she came to live with us. Now I had two loved ones living their nightmare existences under our roof. NeuRA needs funding to continue its great work. Books For Brains offers an avenue whereby readers can assist.
---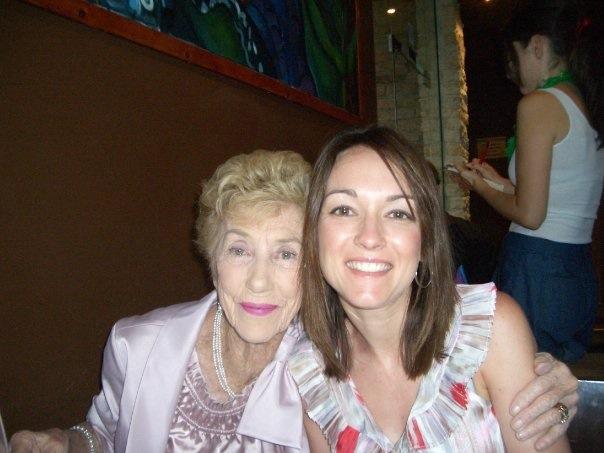 Lisa - My Nanna has dementia. She is still her beautiful self but to watch someone you love deteriorate and suffer episodes where they are so confused they become very distressed can break your heart. Books for Brains is raising funds for dementia research at NeuRA so in October my eldest son Luca and I will be reading as many self help and Mr Men Books as we can!
---
---